Welcome to Faceted Travel Company. We Plan Everything For You.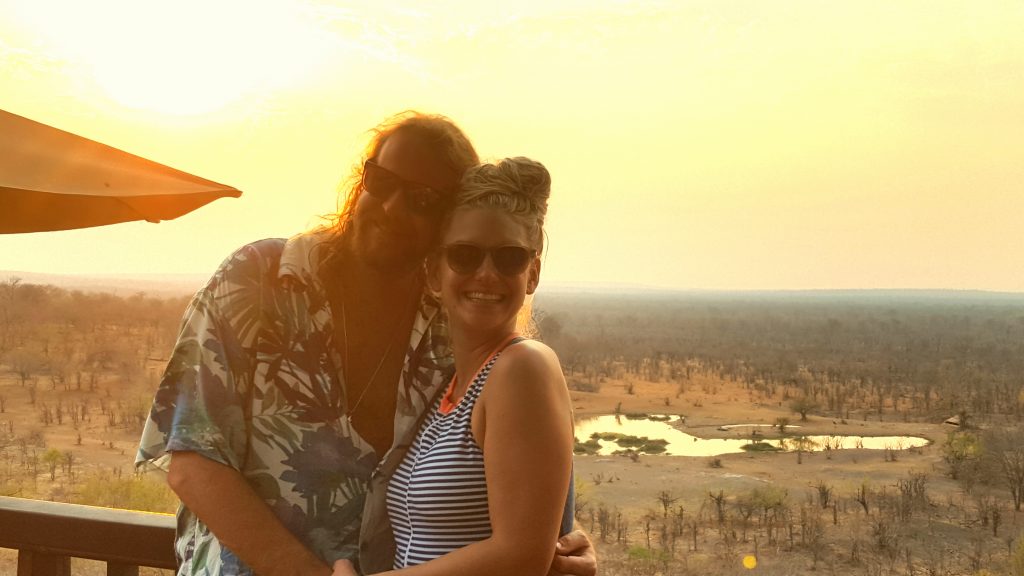 Our company started as a response to the tremendous amount of travel information on the web. You see, travel agencies used to plan all our travel. Then, along came the Internet. Most of the travel companies shuttered.
At first, the Internet was helpful for travel planning. But now, it's just too much information to sift through. No one has time for it anymore. 
Let us plan your next travel excursion for business or pleasure.